Florida Realtors Tech Helpline Offers Free Support to Members
Everyone has tech troubles from time to time. Our experts are here to help you with everything from software upgrades to diagnosing computers.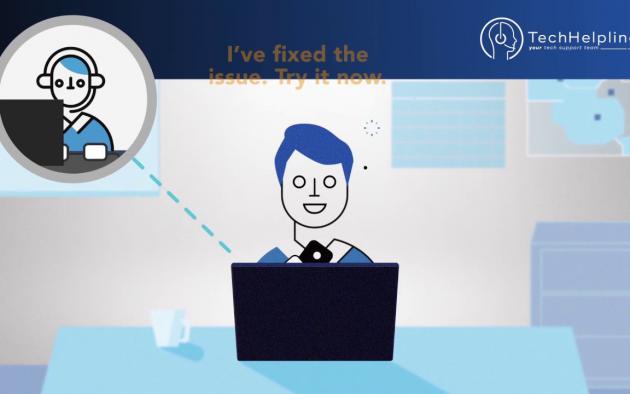 Did you know that, as a member of Florida Realtors, you're entitled to FREE tech support seven days a week? That adds up to more than $90 an hour in savings. There's no limit on the number of calls; and the Florida Realtors Tech Helpline team can also assist with questions about forms, IDX, and even recommend tech tools and devices that suit your business style. Assistants are available by phone, online chat, and email.
►
The Florida Realtors Tech Helpline is available to answer members' questions.
Call: 407.587.1450
Hours: Monday - Friday from 9 a.m. - 8 p.m. and on Saturday and Sunday from 9 a.m. - 5 p.m. ET.